Zesummen fir d'Agenda 2030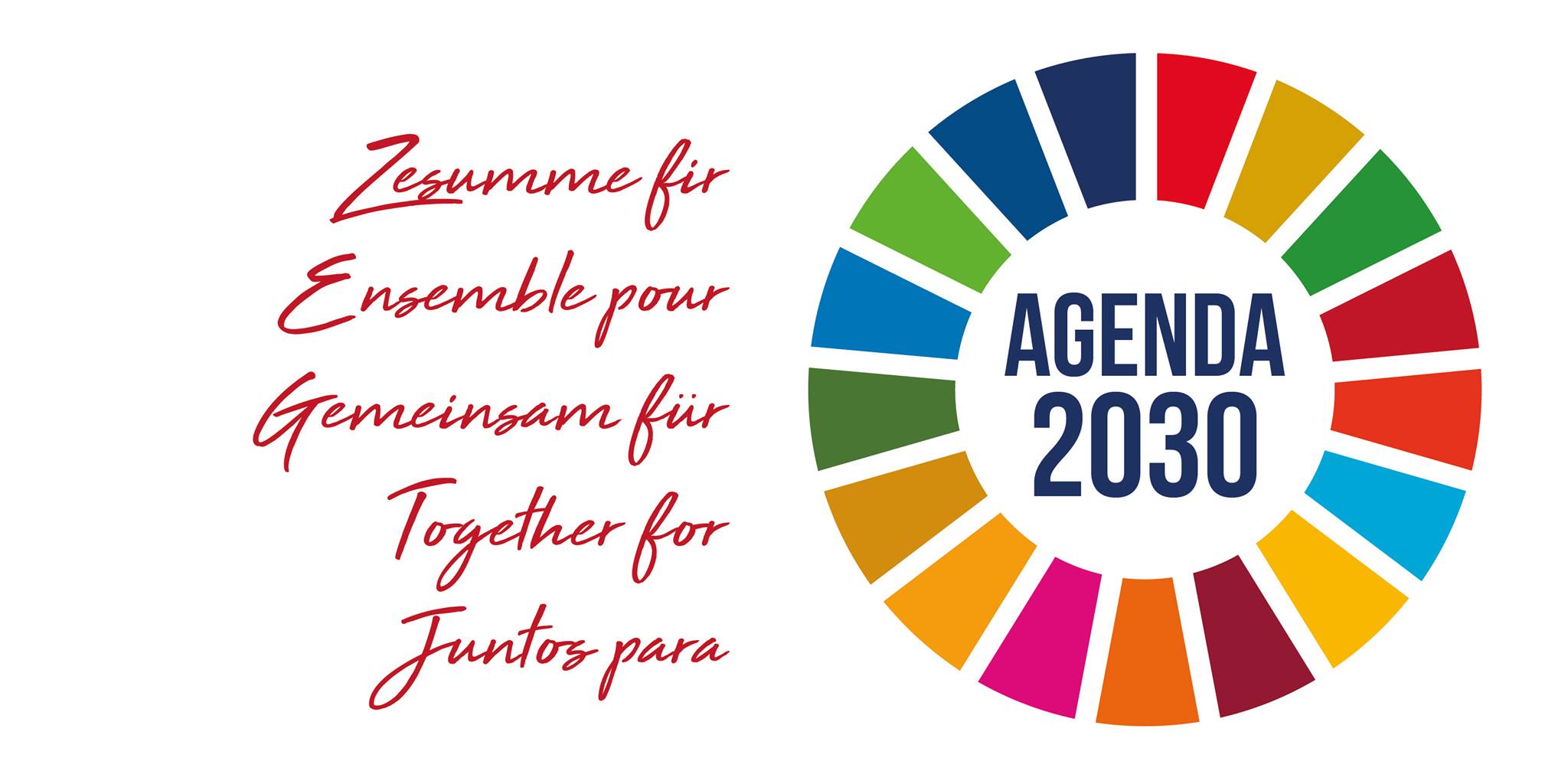 Nous sommes un groupe de 7 ONG luxembourgeoises travaillant ensemble pour promouvoir l'Agenda 2030 et les 17 Objectifs de Développement Durable (ODD) dans le but d'améliorer la qualité de vie de chaque habitant de notre belle planète.

Lou
Création d'un personnage animé, simple et neutre, permettant une meilleure compréhension de l'Agenda 2030 et des 17 Objectifs de Développement Durable.
Notre offre
Informations sur l'Agenda 2030 et les 17 ODD
Stands d'information
Ateliers / Workshops
Formations & Activités pour groupes (jeux, quizz, présentations, …)
Matériel éducatif (images, vidéos, cartes postales, …)
Gadgets
Article: Sou Liichtmëss du en Ennerscheed – Be the light of change: deutsch – English
Organisations:
Aide à l'Enfance de l'Inde et du Népal, Caritas Luxembourg, Centre d'Information Tiers Monde (CITIM), Fondation Chrëschte mam Sahel/Chrétiens pour le Sahel (CPS), Fondation Follereau Luxembourg, Kindernothilfe Luxembourg, natur&ëmwelt, Objectif Tiers Monde – Haïti (OTM)

Contactez-LOU nous !